Become a Reseller of Custom Puzzles
You want to participate to the Puzzlerie adventure with us ? Whether you are a store, an e-shop, a pop-up store or an artist, discover our offers, our preferential prices and our different ranges of puzzles that will fit your customers and the spirit of your business.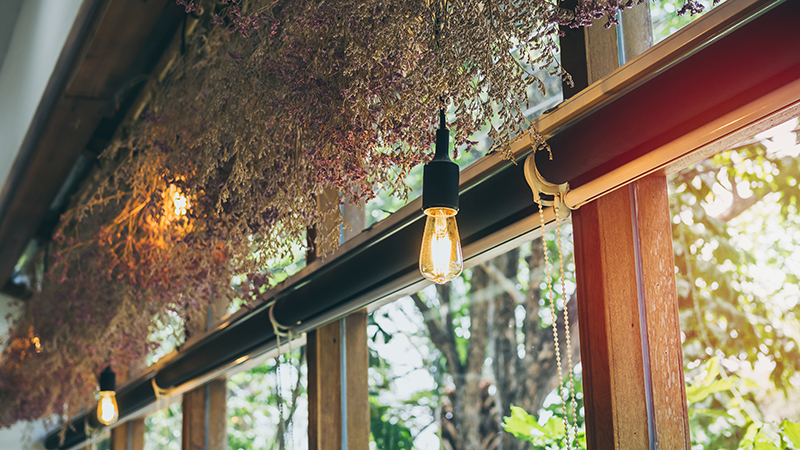 You are a store, an e-commerce or a pop-up store ?
Just like you, we are committed to offering quality products. We know the stakes of a brand and its image concerning the goods it sells to its customers. That's why we believe it's essential to allow you to sell the best and, above all, something that looks like you. Develop your business with branded puzzles ! Sell them or simply offer them to your customers, nothing better to reinforce your image by offering a creative object while being stimulating. Indeed, we assure you that after having reconstituted a puzzle on which your logo is, one is not likely to forget it so soon !
You are a retailer and wish to resell our puzzles ? Do not hesitate to contact us.
Our team has chosen to work with artists to promote creativity. La Puzzlerie is part of a colorful, pop and especially very creative universe. That's why we wish to associate ourselves with artists. These collaborations aim to promote creativity and to develop a community and a universe around imagination and inventiveness. We are constantly looking for creative people to constantly innovate in our proposals of personalized puzzles. Thus, each of us benefiting from a community, we have at heart to share our know-how around this interest how : creativity. If you are an artist and you wish to work with us, do not hesitate to contact us.
Customized jigsaw puzzle sliding scale prices
We know the challenges of businesses and the constraints related to the need to sell in large quantities. That's why at La Puzzlerie, we have specific prices for professionals. If you want to know our prices we will be happy to make a custom quote for you so do not hesitate to contact us.
Personalized wooden puzzles
The wooden puzzle range is for our youngest players. We offer 12, 30 and 96 piece puzzles. Our wooden puzzles are ideal for the little ones because each piece is of very good quality and has a nice finish. They are resistant to humidity and not very delicate handling. The wooden puzzle can be handled by the little ones without any problem. Because our goal is to allow all ages to participate in a fun family moment.
You are a retailer and are looking for new ideas of fun products adapted to children ? Go ahead and create a line of personalized puzzles for children. The personalized wooden puzzle will guarantee safety, resistance, fun and playful activity for your smallest customers !
Customizable cardboard puzzles
The cardboard puzzles are available in 110, 120, 192 and 500 pieces. And for the more adventurous, the 1000 pieces puzzle will arrive soon, don't worry :)
All our puzzles are made in Europe, customized in France and contain no trace of plastic. This way, we make sure that our products come from the best place.
You are a retailer or an artist and you want to create one or several models of puzzles with your image in order to offer them for sale ? Contact us, we can discuss a possible collaboration !